Stána
I see my mission to move humanity towards higher principles in its experiences and thinking. Wonderful means to this communication is a work with the human body. Under each touch there hides so much love and understanding so much needed to nourish every being. We collect unsatisfied feelings and needs from the very birth and those are followed by mental health problems and illnesses. Touch is something that accompanies us from the cradle to the grave. Just when one's needs are met, miracles can start to happen. About eight years ago I became interested in the invisible world of energies. My desire to understand it led me to a training of Self-healing with one's own energy. With this mechanism I work till today and I see that as people strive to be initiated in various forms of energies, my organism is able to tune into deep connection to a concrete being and mix the healing cocktail exactly needed, which then carries us on for the entire massage. These experiences led me to the tantric teachings as Tantra is the highest form of energy. A prepared person may undergo even magical experiences during a massage. It will be an honour to share it with you ....
With love and respect Stáňa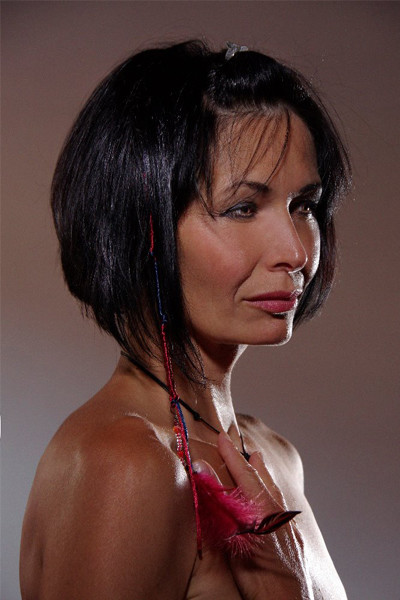 Who helped me to shift my life the most:
Josef Červienka - subliminal specialist and his School of "Self-Healing with One's Own Energy"
Denisa and Richard - Retreat for Couples
Denisa and Richard - School of Holistic Sensual Massage
Mahasatvaa Ma Ananda Sarita - Tantric Training for Pairs
Katka and Honza Komedovi - School of Art to Love
Jana Goetzova - Conscious BDSM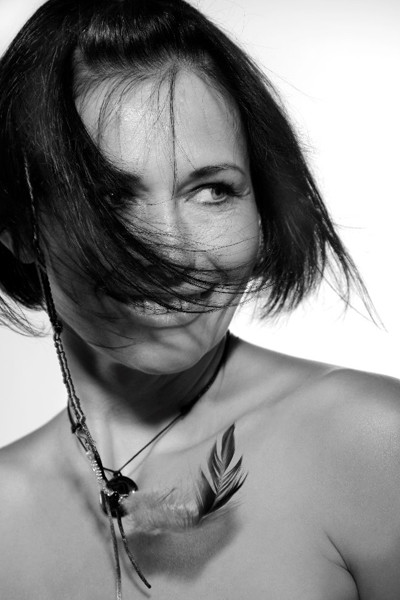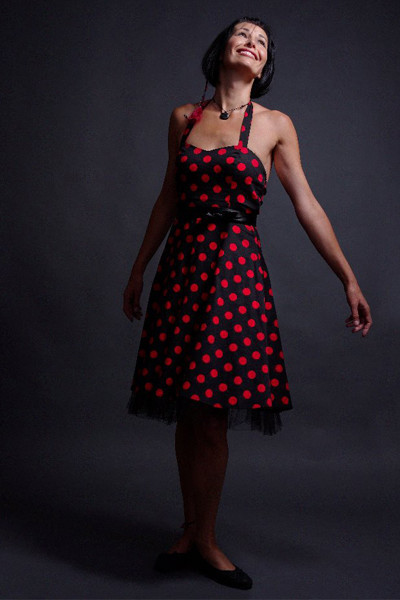 Reference:
Hello,
from the depth of my heart I'd love to thank Stana for an amazing experience, for broadening my horizons and for gentle guidance during my tantra massage.
May this letter of gratitude be an inspiration to those who have always thought - like me before - that experiencing very long whole body orgasms is something a regular man can hardly reach. The opposite is true. Stana lovingly guided me through a simple technique called the "Big Draw" and I was just in astonishment observing the energy running through my whole body, without any desire for the "regular" orgasm, and all the more I desired to enjoy more of that power in my arms, legs, chest, regulating the magic energy waves with my breath and with Stana's guidance, who felt perfectly just what I needed at any moment.
If anyone had tried to tell me earlier that one of the strongest orgasms in my life I'd feel in my chest and arms, increased even more by the gentle pressure of the magic hands of my masseuse-guide, I would have never believed. And that the deepest pleasure is dancing in my fingertips? Today I can say with deep gratitude that thanks to Stana, it has become a reality for me. A reality I am still drawing from even several days after the massage, and will probably draw on for a few more days at least.
The awakened energy has also been influencing my personal life and healing. But that is too difficult to describe, better to experience it yourself.
Thank you so much :-)
Jiri K.
It was a really wonderful experience. With Stáňa I felt at ease right from the very beginning of the massage, I let everything go and dared to receive and be fully present with her stunning touch. At times I was lost in space, and at other times I perceived rise of wonderfully vibrant energy. I can highly recommend. David
It is just five minutes and all the prejudice and wonder is gone. After two hours I feel like a new person. It is very deep and intensive experience that Stáňa prepares for you.
Thank you!
Yours sincerely,
Vojtěch
Just wanted to say Thank you for a very memorable visit to your spa on saturday December 5 at noon. Stana was incredible. She was kind, loving, compassionate and professional. You can tell she really loves what she does.
Please tell her I will always remember her the rest of my life and I wish her well in the future.
She will always hold a special place in my heart .
Thank you so much,
John Holloway
I felt great after this relaxing experience and will be back in this heaven of peace and tranquility.
Thank you!
God bless you!
Peter
Great experience, great energy. I will keep it in my mind for a long time.
Thank you so much,
Tomáš
Thank you for great and very strong experience.
Petr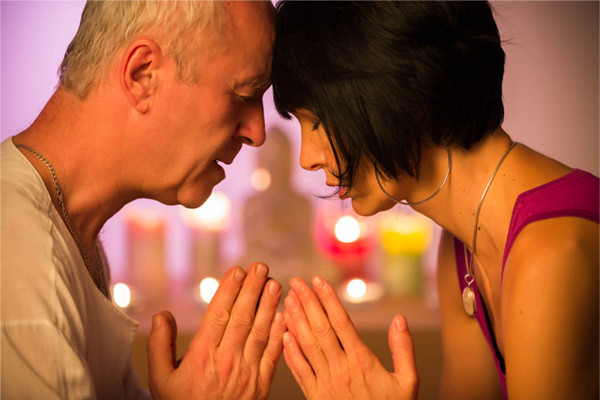 Make an appointment by calling +420 775 108 888.
Find out when your favourite masseuse works >>> Calendar of services or you may consult next possible dates.
Find out about current discounts >>> Events
Do you have questions? Write or call! info@tantraspa.cz, +420 775 108 888