Esta
Tantric massage for me is like going on a date … a date with myself
I would like to invite you on a journey during which we will open more than one door. Along the way we will have fun and laugh together, there will be more difficult parts on the way, sometimes we will make a break to rest … and then we will set off again.
Along the way we will get in closer touch with our own sexual energy and thus your up-until-now dormant energy field will gradually awaken and become more alive. During this process the cleansing and relief of any physical, psychical or emotional pain can take place. Enlivened sexual energy travels further along you spine and pours into every part of your body which starts to vibrate more and more.
Borrowing the words of great teacher and mystic, Osho: "Your body vibrates and you enter your deeper levels where the matter seizes to exist and what remains is only the pure energy waves; and you become these dancing energy waves … There are no limits, no boundaries – only pulsating and vibrating you. Your frozen energy starts flowing once again and as it flows and spills it erases the counters of your physical body, the boundaries of time and space, it pours out and you become one with the trees, the stars, the rivers and the universe …"
Your orgasm is not a mere relief of genitals, or the spill out of too much of built-up energy. By releasing your tensions and stress and spreading the energy flow into all parts of your body you can reach out far beyond the realm of your physicality where you can meet your Soul and the Spirit.
The energy takes you down the stream similarly as a river flowing and – as it is the case on every fine date night – you dance and dance …. Freely and in your own rhythm
I will be honored to be your guide and your dancing partner
Namaste
Esta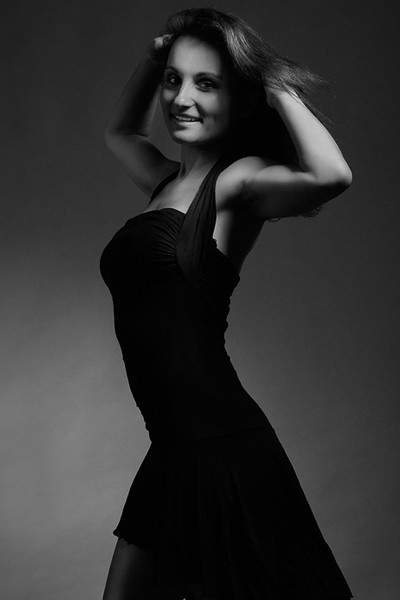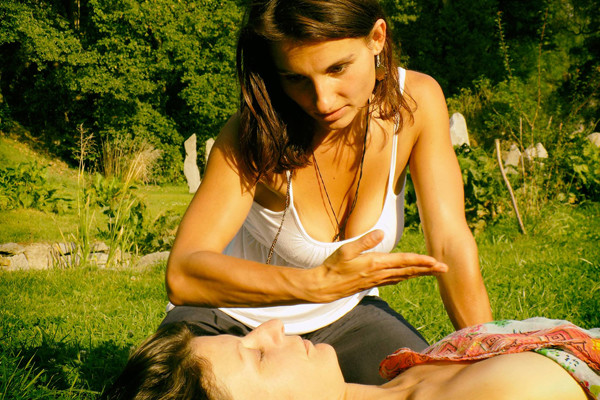 ... I appreciate the true spiritual energy benefits ... click for more
I very much enjoyed the first massage with Esta and I appreciate the true spiritual energy benefits.
... the massage was wonderful! ... click for more
Please let Esta know that the massage was wonderful! I will certainly call the next time I'm in Prague.
Make an appointment by calling +420 775 108 888.
Find out when your favourite masseuse works >>> Calendar of services or you may consult next possible dates.
Find out about current discounts >>> Events
Do you have questions? Write or call! info@tantraspa.cz, +420 775 108 888