Irba
Bodywork literally freed me. It helped me to understand the old programs that did not allow me to live life to the fullest extent and to develop my inner potential, which was sleeping in me for so many years.
When I work with my body consciously, I focus my attention, I am in the body, I get to the real topics which I can see, feel, understand and then just let them go. The body is highly intelligent and can lead you exactly where you need to get. So easy it is to see your inner beauty and support your self-awareness.
To live in harmony and in my body, this is what I want. It allows me to live everyday life in joy and to have it in my hands.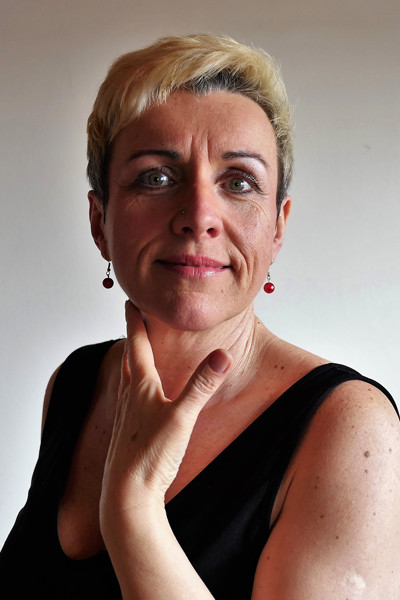 It is in this age when I remunerate my life experiences.
It's never too late.
Everything is done in a safe and loving rhythm of bodyworker and a client.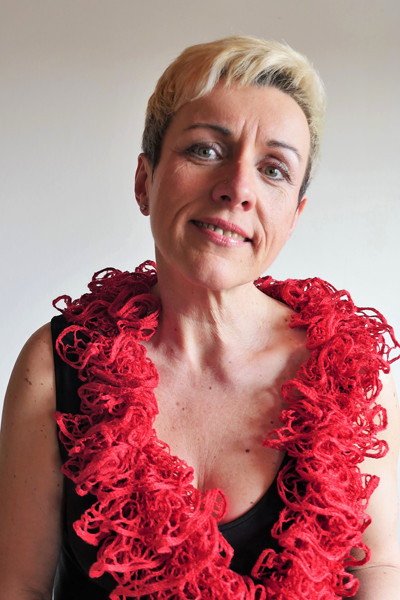 Training courses, practice:
Sexological Bodywork - Professional Training (EASE, Joseph Kramer)
School of Holistic Sensual Massage (EASE, Denisa and Richard)
Treatment of Scars (EASE, Denisa and Richard)
Vaginal Mapping (EASE, Denisa and Richard)
Head and Hand Massage (Dexter Academy)
Assistance to Courses (Denisa and Richard)
Lifelong learning and personal development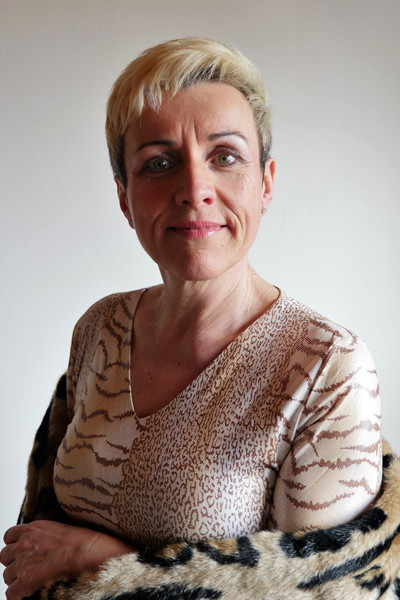 Make an appointment by calling +420 775 108 888.
Find out when your favourite masseuse works >>> Calendar of services or you may consult next possible dates.
Find out about current discounts >>> Events
Do you have questions? Write or call! info@tantraspa.cz, +420 775 108 888