Barbora
Education and courses:
2014 – Mobilization of the spine, Dexter Academy
2014 – Foot reflexology - School of Natural Medicine
2013 – 2016 University of J.E. Purkyne - Faculty of Health Studies
2016 – Holistic sensual massage EASE
2016 - Institute of Traditional Chinese Medicine-on-going education
2017 – School of pelvic floor I. Bloc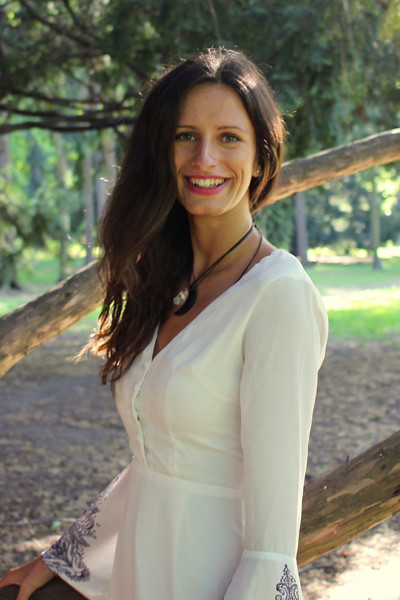 References:
Barbora is quiet, an etheric being who at first sight is "body fooling", maybe she should be forest fairy – so fine she is. But once she touches you at the beginning of the ritual, you find out there is no escape from the harmony of her hands….and you do not want to. I want to thank Bara for remarkable empathy. I wish to meet her again during extraordinary moments of mental and physical joy in the composition of electric touch of peacock or rabbit... (this only understands who has the same experience :). Martin F
Hello,
I would like to additionally thank Bara for introducing me to world of tantra. Before the first experience, I was really nervous, well, your environment and the subsequent interview with Bara before the massage sufficiently calmed me down. And then I could enjoy the massage from the first moment and experience everything new it brought. Bara was very nice and sensitive and I was happy to receive her nice touches. I really enjoyed it all and I was leaving as a new person. I can only recommend Bara, I will certainly repeat it in the future.
Have a nice day. Regards, Martin S.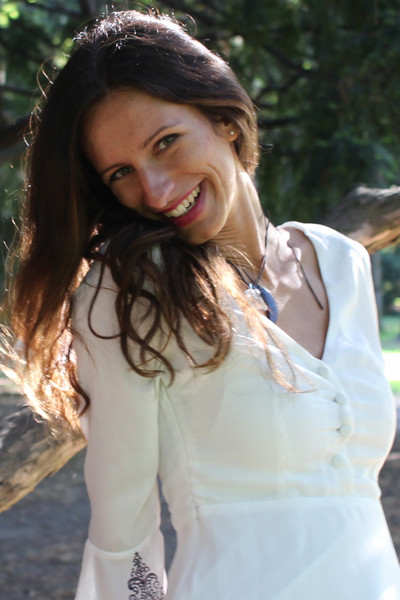 Make an appointment by calling +420 775 108 888.
Find out when your favourite masseuse works >>> Calendar of services or you may consult next possible dates.
Find out about current discounts >>> Events
Do you have questions? Write or call! info@tantraspa.cz, +420 775 108 888